Our Story
Before Woople, the only options were too complicated, too restrictive, and far too expensive. Paul knew there was a better way for companies to learn, train, and grow. Hence, Woople was born.
In 2009, Woople was ready for both large and small organizations to deliver video-based educational material with detailed reporting. Functioning like an internal YouTube, Woople saves companies across America money while providing a secure and efficient (and fun!) way for employees to learn. With its elegant simplicity and user-friendly interface, Woople will never sacrifice usability for the sake of technology.
The name? Woople (Woo-pull) means a shout of extreme happiness. The name embodies accomplishing more - with less complexity, less frustration, for less money.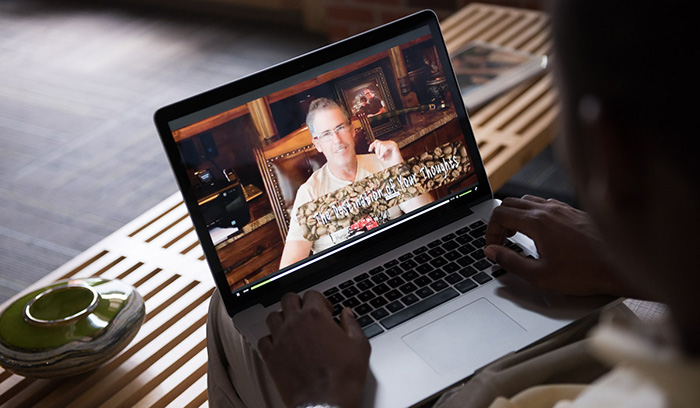 Sign Up for Free OR CALL 1-800-823-7698